Real Women- Real Experiences,
When you couldn't keep a desired pregnancy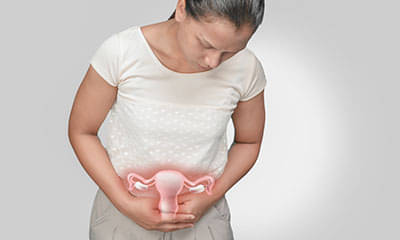 A difficult decision arose in a 33 year old woman, resident of Kharghar.
She was on treatment for PCOS, and trying to conceive.
As her periods were irregular and she got busy in a family function she didn't realise that menses are overdue and she is pregnant.
Other thing that happened simultaneously is that she got call for overseas long awaited job opportunity.
Now she couldn't keep the much desired , precious to her pregnancy
These dilemmas though uncommon, still can be a devastating experience for the woman concerned and her family.
To know more , log on to our website
Gynaecologist & Obstetrician
Sector 12-Kharghar, Navi Mumbai
Email-mygynaecworld@gmail.com
List of our attachment hospitals-
-Om Navjeevan Hospital,Plot No.2, Sector-21. Kharghar, Navi Mumbai

-Sanjeevan Hospital,Plot No. F/14, Opp. State Bank of Hyderabad,Sector-12, Kharghar,Navi Mumbai

-Kharghar Medicity Hospital,Aum Sai CHS, Plot NO – C/23 Sector 7, Kharghar, Navi Mumbai

-Motherhood Hospital,Utasav Chowk, Plot -No-5, Sector -7, Kharghar, Navi`Mumbai

-Cloudnine Hospital, Palm Beach Galleria, Plot-no- 17,Sector- 19-D, Vashi, Navi Mumbai
People from following locations of Navi Mumbai and Raigad can approach us for Gynaecology related advise
-Kharghar,Kamothe,Kalamboli,Panvel,Road Pali,CBD Belapur,Seawoods,Nerul,Vashi, Sanpada, Juinagar, Khanda Colony, Taloja,Ulwe